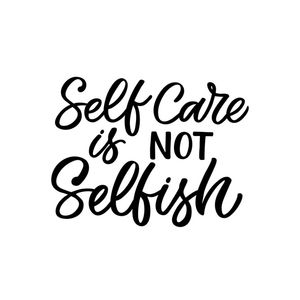 B. Lively Beauty, LLC
1519 Puritan Road, New Holstein WI 53061
Shannon Rogers
262-349-1285
View Services & Schedule Appt.
shannonrogers1019@gmail.com
Shannon is licensed through the State of Wisconsin and is joining The Refinery Wellness Center to meet the growing demand for skincare services.  She comes to us from the ICI Aveda Institute with over a decade of experience in the industry.  She holds many awards and certificates in continuing education.  Shanon loves nature and living a healthy life style.  She currently resides in New Holstein with her husband and two adorable children.  Shannon is very passionate about touching the lives of others and providing her guests with the education they need to have confidence with their skin.  She looks forward to providing wonderful services for her guests.