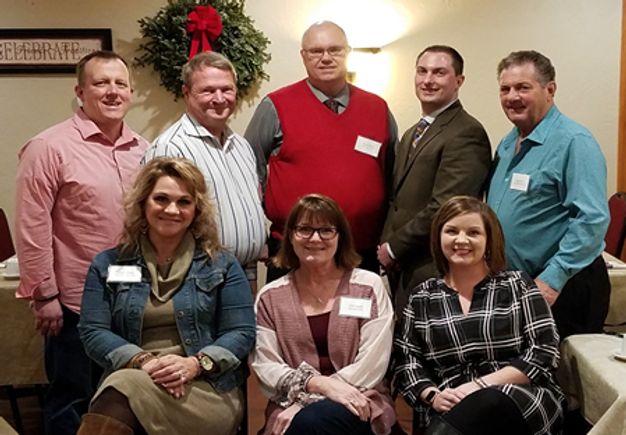 NEW HOLSTEIN AREA CHAMBER OF COMMERCE
Comfortably nestled in the rolling farmlands of east central Wisconsin, this community of rich German heritage is the perfect setting to relax, recreate, or raise a family. A 1914 souvenir book about the city calls the city "The Home of Quality", a slogan which lives on today.

As you safely stroll through our beautiful residential neighborhoods, or relax with your family in one of the nearly 160 acres of parks, trails, and recreation facilities within the city, you will hear the sounds of children playing, neighbors conversing, and birds singing through the clean fresh air.

Behind this quaint small town appearance is a vibrant, bustling community with outstanding private and public schools, a Community Fitness Center, an Outdoor Aquatic Center, a Municipal Airport, manufacturing and service industries, a variety of restaurants and shops, and the Timm House, a nationally recognized historical landmark.

If you are looking for more excitement, four season recreational opportunities abound within minutes of New Holstein. With two of the largest freshwater lakes in the nation for boating and sport fishing, world class golf courses, auto and bike racing circuits, state parks and trails, snow sport trails, and luxurious hotels and resorts, your leisure options are endless.

New Holstein is conveniently located 1.5 hours north of Milwaukee, 50 minutes south of Green Bay, and 2.5 hours north of Chicago.

The New Holstein Area Chamber of Commerce invites you to visit the "Home of Quality"… you may not want to leave!